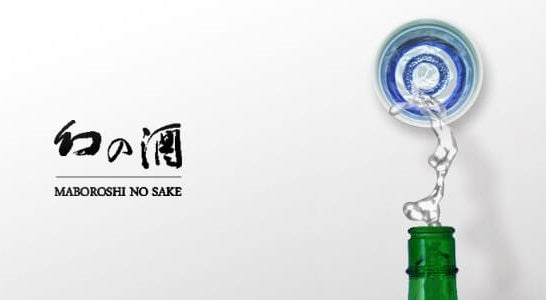 Hello there. We are Maboroshinosake specialising in Niigata local sake.
Niigata Prefecture, where we have our shop, is home to the largest number of sake breweries in Japan and boasts the largest production of rice in Japan.
With the longest river in Japan, the sea and the mountains, the land is rich in nature and blessed with a wealth of ingredients.
In the midst of this abundance of ingredients, Niigata's sake has developed its own unique style, "Tanrei Dry", which is refreshing and crisp and does not interfere with food.

We will continue to add to our range of sake, from the typical "Tanrei dry" sake of Niigata to more unique sake.
We look forward to seeing you there.