RECCOMENDATIONS OF THIS SEASON !
Not sure waht to drink in fall ?
Try belows !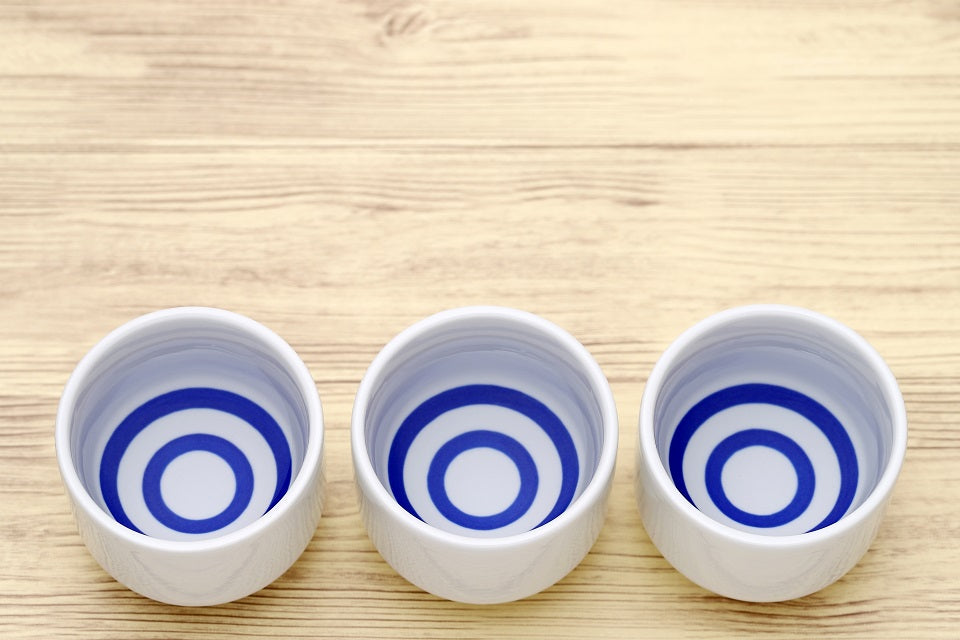 How to distingush sake
Depending on the method of production, the type of koji used and the rice used, sake has a wide variety of appealing properties. Here we explain the different types of sake that are produced, and how they tend to taste.
Read More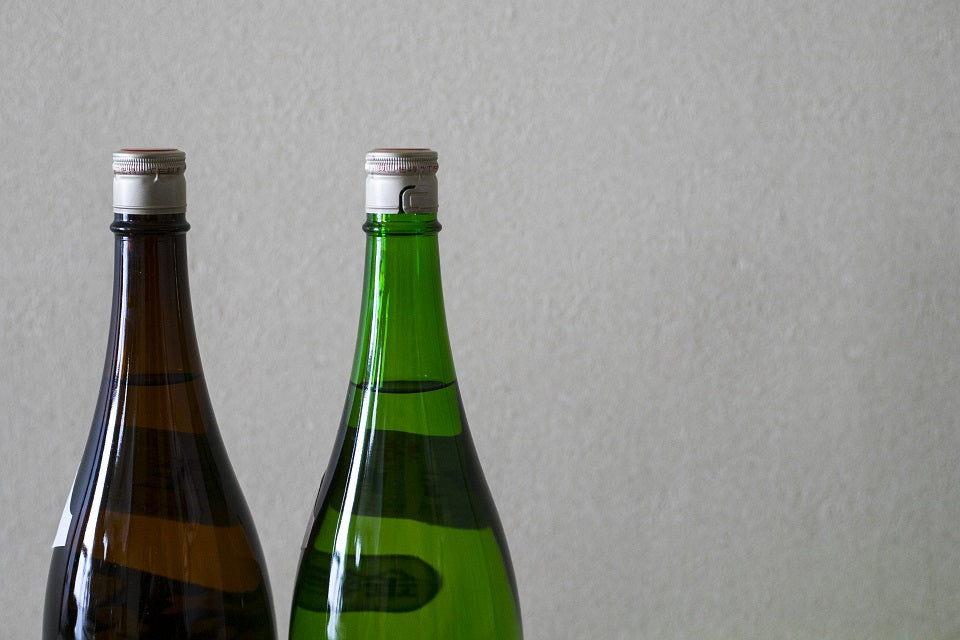 How to store sake
Sake is a very delicate drink and if stored incorrectly, its quality can quickly change.
In order to enjoy the original taste of sake, we recommend storing it in an environment with as little change in quality as possible.
Read More
About us
We are an internet liquor store located in Niigata, Japan and have been serving Niigata's local sake to the world since 2000.
Read More
RECENT NEWS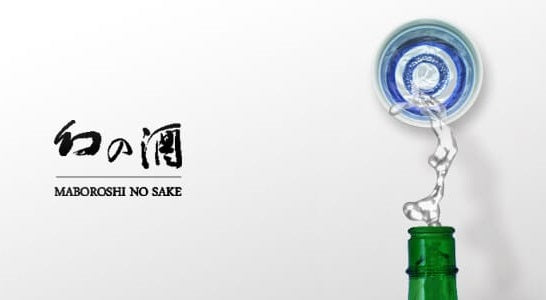 Hello there. We are Maboroshinosake specialising in Niigata local sake.Niigata Prefecture, where ...