If you are a sake beginner, here is some trivia to help you enjoy sake.
The right temperature for drinking sake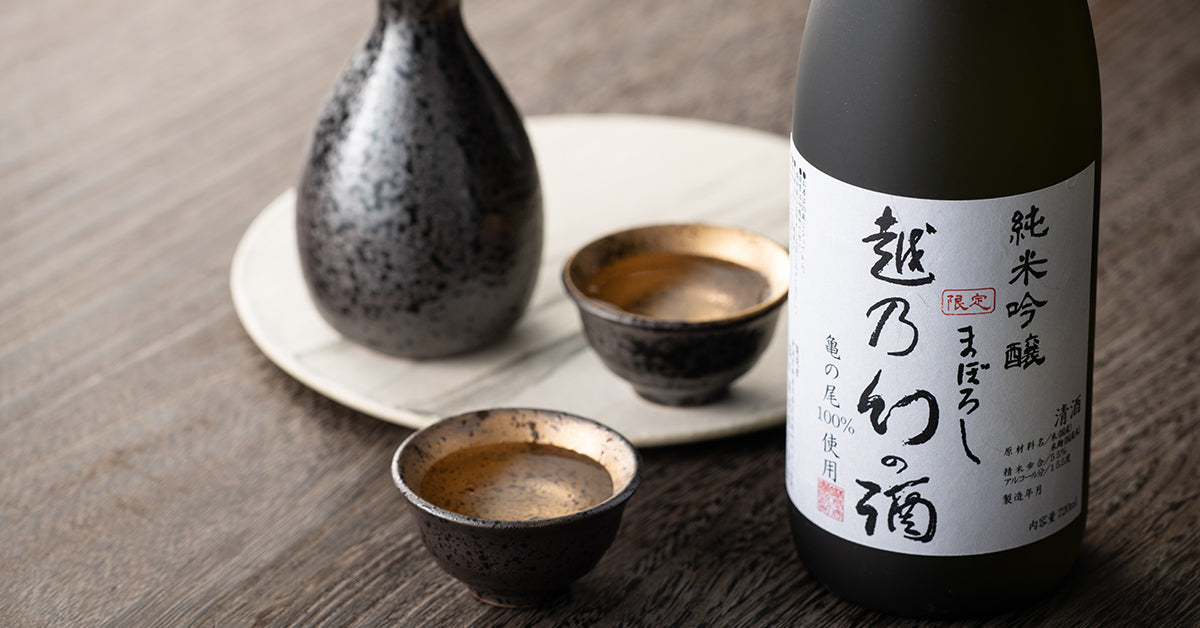 The aroma and taste of sake can vary greatly with temperature.
In general, relatively inexpensive sake, costing around 10 US dollars for 720ml, is better suited to warming, while unpasteurised sake, called "Genshu(Unblended Sake)", is best served chilled with ice.
Gorgeous aromatic sake such as Junmai Daiginjo is best served slightly chilled or at room temperature (5°C to 15°C).
Sake drinking glasses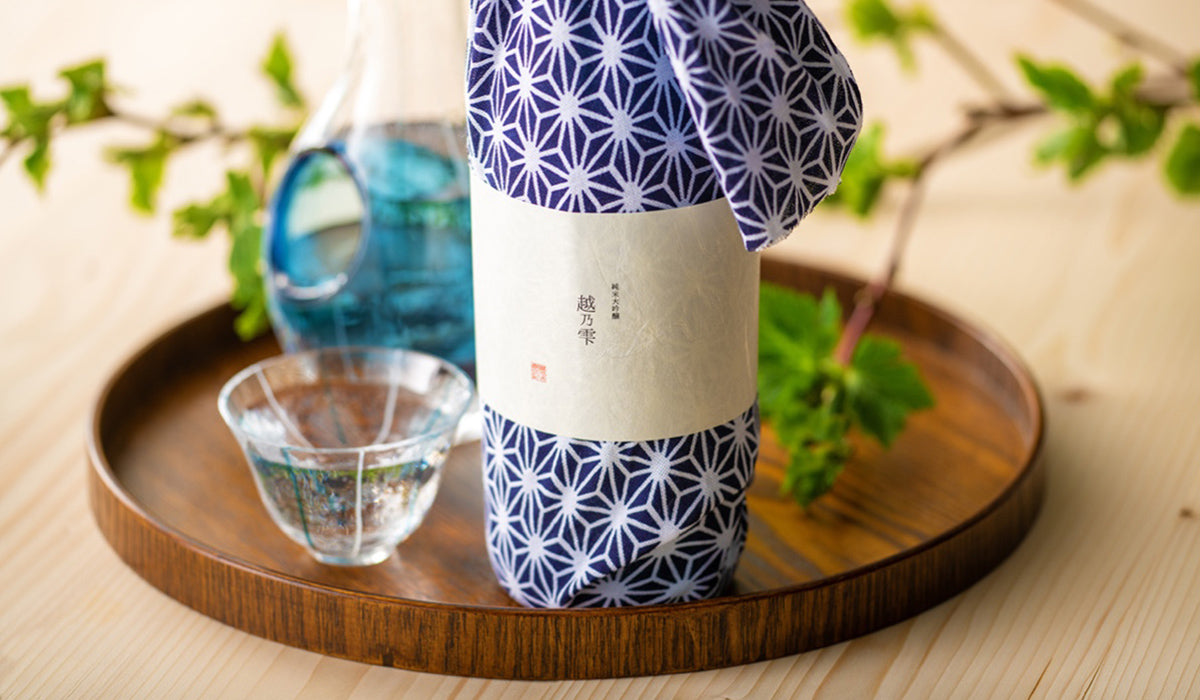 In Japan, the most popular cup is a small cup called "ochoko", but cups of various shapes and materials are used according to taste.
A rock glass is used to drink sake on the rocks with ice, a wine glass is used for sake with gorgeous aromas, such as a burgundy glass, and a square cup made of wood, called a "masu", is sometimes used for traditional occasions.