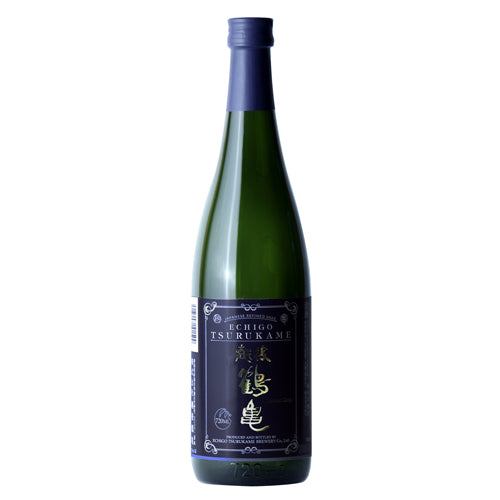 SAKE brewed by Wine yeast [Echigo tsurukame]720ml
This is a Junmai ginjyo sake made with wine yeast instead of sake yeast.
It is an easy drinking sake with a fruity aroma like green apples, just the right balance of acidity and sweetness like white wine, and a good mouthfeel.
It has a refined sweetness that is not too sweet and has a refreshing aftertaste. Recommended for those who don't usually drink sake, or those who don't like dry sake.