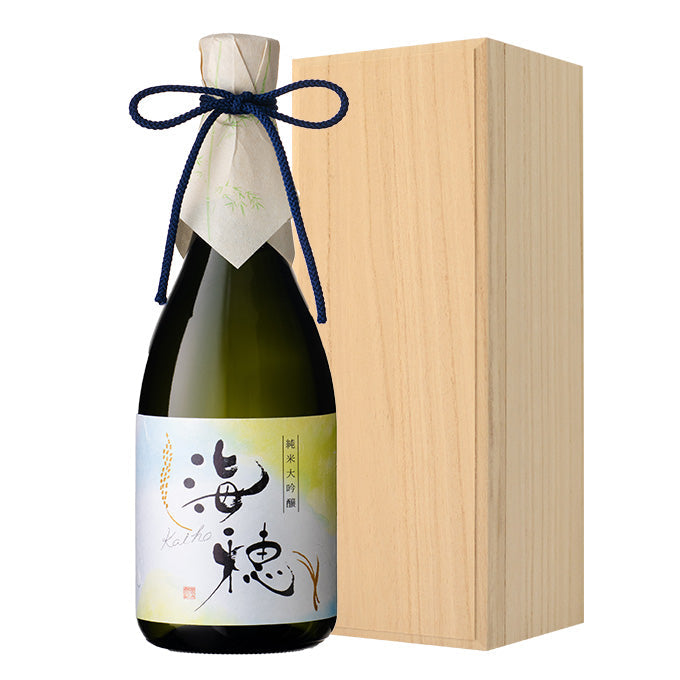 Junmai daiginjyo[Kaiho]720ml
This is a Junmai Daiginjyo brewed with Kame no O, which is known as a fantastic sake rice.
When you sip it, you will feel the light and dry taste typical of Niigata sake, but gradually the rich flavor and aroma will spread to your mouth.
It is recommended to drink it cold, as it is easier to feel the umami. The sake itself has a strong flavor, so it is best to drink it cold to avoid conflicts with strong flavors.
It is best to drink it with light seafood.